NEWS & FEATURES
EXCLUSIVE VIDEOS
Flash Back Men's ride 2010 in Eagle River, Wi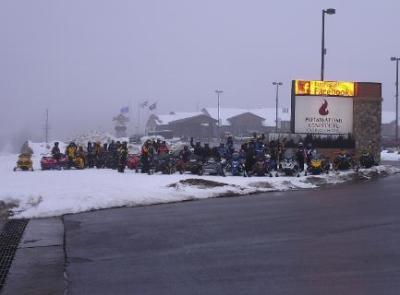 We had a great ride east to Tipler,down to Long Lake along to Hiles up on ward to Three Lakes for a great meal at the Black Forest and back to Eagle River.

Best HD Snowmobile Video Skidoo & Polaris Turbos & Big Bores.... Mt Eden Dubstep

16 Worlds Craziest Snowmobiles  

Flash Back Club ride 2009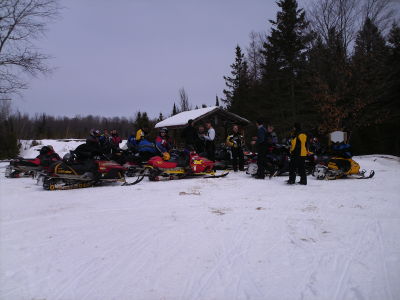 A must see for the strange
We had a great group and lots of fun,
Over 30 snowmobilers and a total of 42 members for the weekend!!!