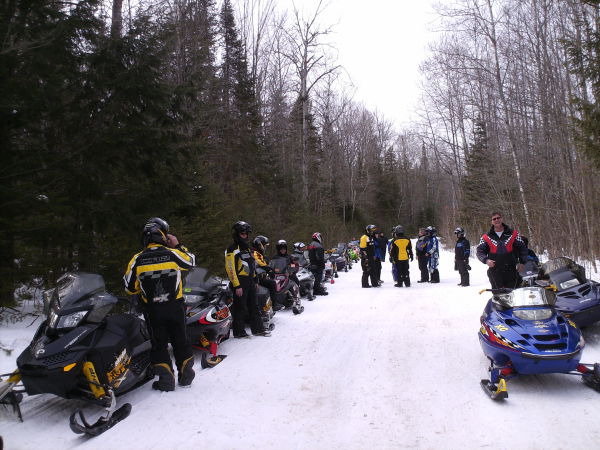 Become a Hartlake SC Member
Protection and preservation of the sport of snowmobiling.

Legislative representation at state and national levels.

Snowmobile representation on state and national associations.

Seven yearly issues (Sept-March) of the Wisconsin Snowmobile News (WSN) magazine.

An Accidental Death (of any kind) & Dismemberment insurance benefit.

Scholarship program for graduating high school seniors.

Official membership card and decal.

As a member of the AWSC, you are eligible for a discounted trail pass

Free Club Trail Maps.

Free beer and soda at monthly meetings.

Current AWSC membership entitles the primary card holder and his or her spouse a $3000 accidental death & dismemberment (American Income Life) benefit.  All children under the age of 19 are covered for $3000 as well.  The benefit covers an accident of ANY kind resulting in death or dismemberment (it is not just snowmobile related).  Please contact the AWSC office for all claims


Annual

This includes trail maps and membership number for trail pass discounts

$30

Monthly

This element represents the description field.
Accepted Payment Methods - In Person or Mail - Cash, Check or Money Order made out to "Hartlake Snowmobile Club"

For Membership CALL NOW 262-644-5674